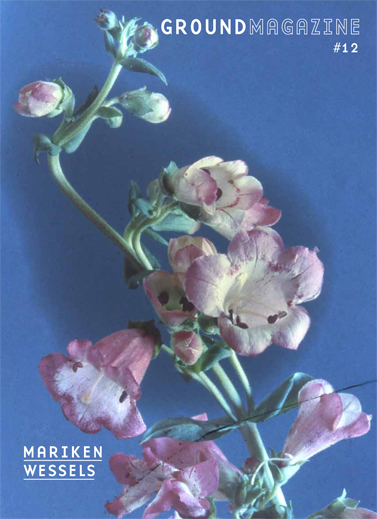 Groundmagazine #12
"I am thrilled to announce this new issue of Groundmagazine with an amazing collaboration of two artists. Issue #12 will hold the work of both Mariken Wessels and Basje Boer. Launched at PrintRoom in Rotterdam 3rd of June."
Editor in Chief Mieke Woestenburg
Mariken Wessels uses found footage, made into collages and complimented with her own pictures, to make installations or enigmatic books with a strong narrative structure.
sell replica watches
This issue of Groundmagazine presents a series of new images by Wessels.
Creating her own vision on these pictures, Basje Boer wrote Monument, an accompanying text consisting of both prose and poetry which protagonist is a devoted actress, yearning for the flowers that Wessels' images depict.